EKKA Natural Fibres Make & Model Competition
The competition is hosted by the Royal National Agricultural and Industrial Association of Queensland (RNA), and proudly supported by Queensland Ag Shows.
Competition Coordinator:
Mrs Pamela Ferguson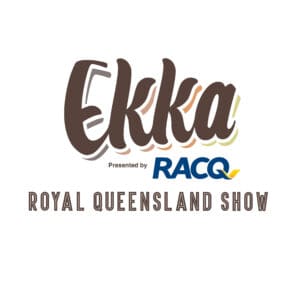 About the Natural Fibres Competition
          Queensland Ag Shows sponsor the Ekka Natural Fibres Make, Model and Wearable Art Competitions. Attracting amateur dress makers and aspiring designers, this competition provides the perfect opportunity for enthusiasts to display their latest creations in front of an audience of over 400,000 people. With categories such as Senior School, Adult Outfit, Creative Outfit, Formal Wear, Wearable Art, Casual Active Wear, Showtime and Costume Party the catwalk is the liveliest place at the Ekka.
          Promoting the primary industries in Queensland, this competition allows the families of our producers to display their talents.
          All information on these Competitions can be found in the website links below.