Welcome to

Your involvement makes a difference – support and participate in Agricultural Shows across Queensland!
Get Involved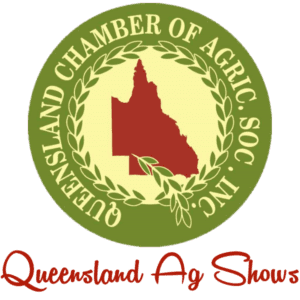 At Queensland Agricultural Shows, our mission is to celebrate and promote the value of our region's rich Agricultural heritage, sustaining the future of Agricultural shows with support, resources, and advocacy.  
          Our Shows, run purely by volunteers of local communities, offer a range of competitions, events, and activities across the Sunshine State that showcase to all, city or rural, the talent and resilience of our local Agricultural community.
Supporting our local shows with governance and guidance on conducting their events
Advocating for the importance of Agricultural shows at all levels of government
Promoting our shows and fostering communication between our show network and the greater community
Sustaining the future of Agricultural shows by promoting young people in the Ag Show movement with programs such as Next Generation
Preserving the tradition and history of Agriculture in our region while moving into the modern day
Providing training programs for our volunteers, as well as Ag Ed resources to educate and inform
Queensland Ag Shows Sponsors and Supporters